Thank you! Your submission has been received!
Oops! Something went wrong while submitting the form.
Mission Driven Women, Helping Moms Reach their Goals
We will help you...

Work Your Own Hours, At Your Own Pace

Replace Or Supplement Your Income

Achieve Work And Family Balance

Save For Your Future

Make A Difference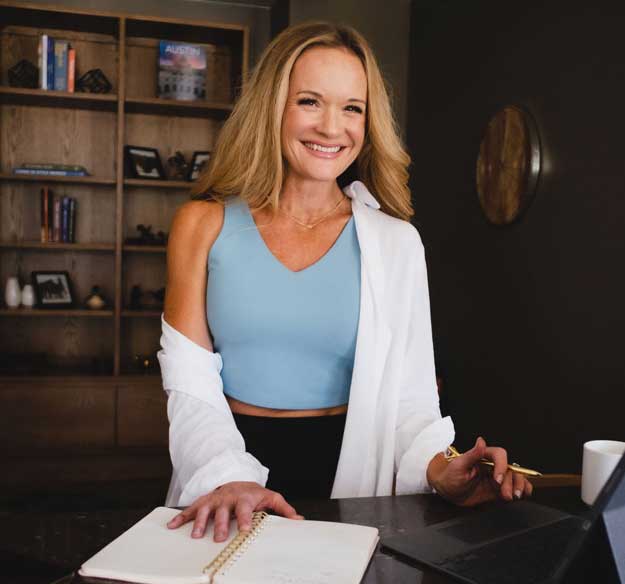 FIND OUT MORE
Reach your goals while working from home!
Our team is committed to assisting women, like yourself, in reaching their financial and personal goals. With our team's support, thousands of people have been able to earn reliable income from home, all while maintaining flexibility around their personal schedules.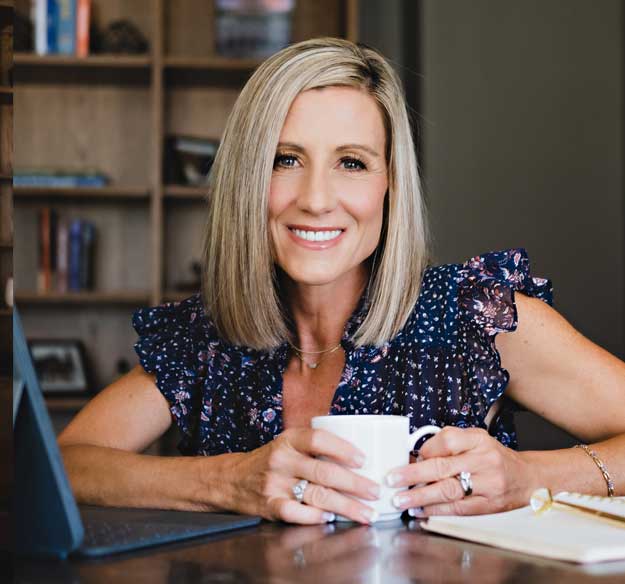 Why partner with us?
Our team loves working remotely with the #1 US-based manufacturer in the wellness industry. Our primary objective is to educate and share with consumers.

We are a diverse group, coming from various backgrounds, united by our shared goal of improving lives.

Notably, our eCommerce site ranks among the top 100 globally, and we have received prestigious accolades from esteemed organizations such as the United States Chamber of Commerce, Inc. 500 Magazine, USA Today, and Forbes Magazine.

We invite you to join us on this journey and turn your long-held dreams of a brighter future into reality!
FIND OUT MORE
Our Team Stories...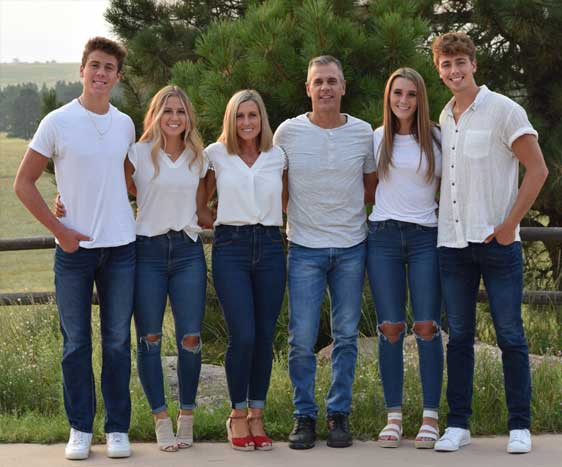 Michelle Smith
Hi, my name is Michelle Smith, I have a heart for helping moms reach their potential of being a great mom and having enough income to live their dream life! Mission Driven Moms was an answer to prayer in 2000 after I had left my career in corporate America to stay home and raise our first boy. I searched for months on the internet hoping to find a legitimate opportunity that would allow me to be a mom first, but also bring in income for my family.

In one year of working with this awesome team of women, I was able to reach my goal of staying home, but I was also able to bring my husband home.  We have been able to raise our four kids, all while traveling for sports and vacations, volunteering, coaching, serving our community and never missing a moment! Today with three kids in college and one starting adult life, we know how important it is to not miss anything in their lives- time goes fast! We are thankful for the money we have saved for our future, paying cash for college, time freedom and financial security. I love helping empower women and showing them they can have it all.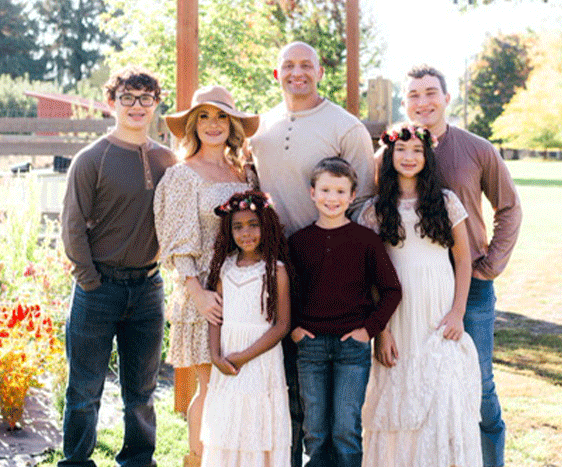 Brooke Paulin
My name is Brooke Paulin and I am the mamma of five kiddos ages 16 to 7 and I love my work life balance and helping moms achieve the same.

In 2009,  I was rocking my second child and made a decision to change careers and come home. I was running a full time gym, training clients and nutrition consulting and putting in crazy hours. I was exhausted and did have time to prioritize my own health even though I was teaching others too. I remember thinking that I may never have the time to give to my two children if I keep up this pace,  so I jumped. It was the best decision. Today I never miss a minute and I can also balance my career around them and help other women have a similar life.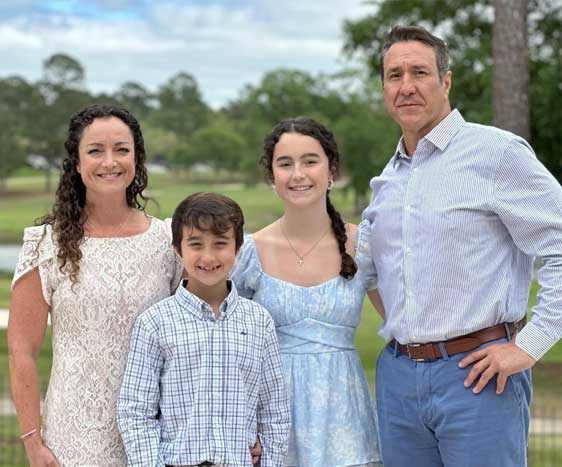 Missy Markiewicz
Hi, my name is Missy Markiewicz. I'm a mom of 2 amazing kiddos, married for 15 years, and I am so passionate about helping moms earn a lucrative income without sacrificing time away from their family.  I worked in corporate America, in the hospitality industry for 10 years.

In 2009, I became a new mom and just after my maternity leave there was a layoff and I was out of a job. My husband and I depended on 2 incomes but I was determined to find a way to earn an income from home to be with my baby. Thankfully my dear friend reached out to me and handed me a lifeline and it changed our lives beyond anything I could have ever imagined. Today, my purpose is empowering moms who want the same freedom, to take back control over their lives by achieving financial peace, time freedom, and by improving their family's health and wellbeing! Join me in creating a life where work-life balance, financial security, and the freedom to cherish your family is not only possible, but a reality.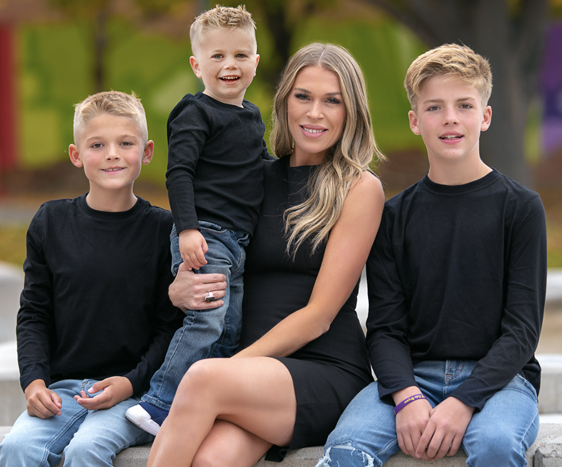 Kasey Marcum
Hi, my name is Kasey Marcum and I am a mom of three active boys ages 11, 9 and 2.  I work in corporate America in the film and make-up industry, run a lash business and I am part owner of a high end glamping Resort.  I am an entrepreneur at heart and although I have built successful businesses I work long hours and I don't have the time I want to travel with my boys and be there for all the little things.  Since partnering with this awesome team of moms I have been able to cut back on my clientele and take the film jobs I want instead of needing them all.  The best part, it has given me an opportunity to empower other women and bring some work life balance into our lives.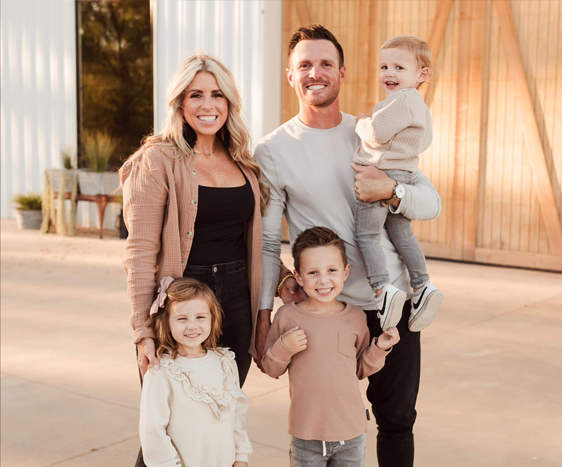 Kelli Hillman
Hi, my name is Kelli Hillman and I am the mom of three young children ages 6, 4 and 2.  I am the owner of the White Barn wedding venue in the town I live in and I have owned and operated several businesses since graduating from college. I love being a business owner and a mom, but I wanted something more.  I wanted to help women in my community have the time freedom I have but  I could not pay them what they needed.  When I found Mission Driven Moms I quickly saw an opportunity for an additional stream of income from home but also the ability to help other moms all over the country have a healthy income on their own without the investment and overhead it takes to start a business.  I love teaming up with other moms and watching them succeed, it truly is the most fulfilling part of what we do.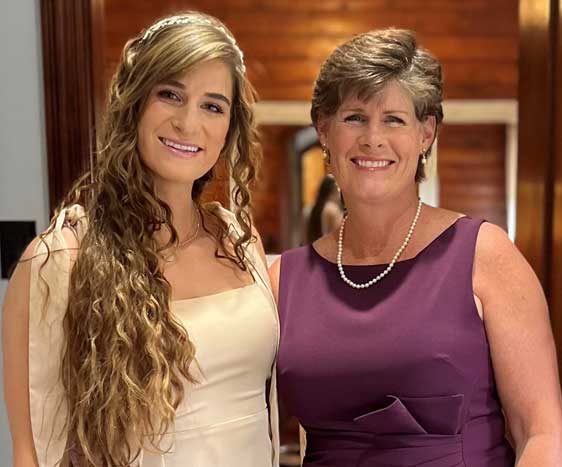 Susan Leonard
My name is Susan Leonard and I am the mom to four children. I was introduced to this team of Mission Driven moms by my dear friend and neighbor. She had been with our team for three years when I met her and had built her business enough to stay home with her kids and still bring in a six-figure income. I was intrigued by this because I had left my teaching job to be home with my kids for a few years due the income from the sale of a property, but we could not live on one income indefinitely. In order to keep staying at home, which I loved because of the balance it created in our household and in me, I was going to have to figure out how to earn income. I decided to take a chance with this team so I got started and set a goal to replace my teacher's salary.  I have never looked back. The seemingly small decision at the time created a life for our family that I had only dreamed of!

Take the next steps!
We are eager to get to know you better and understand your aspirations, so we can assist you in achieving them! Our mission is to empower women to contribute to their family's income while maintaining a balance with their personal lives. If this resonates with you, please reach out to us for more information. We look forward to connecting with you today.
FIND OUT MORE